Louis Vuitton windows on Fifth Ave are fabulous. The windows are featuring the collaboration with artist Yayoi Kusama.
If you asked me what my favorite is between stripes and dots, hands down I would say stripes. But this collection makes dots just so cool and desirable. Yayoi also intrigues me, she is a pretty amazing woman, with a very interesting life. Good job LV!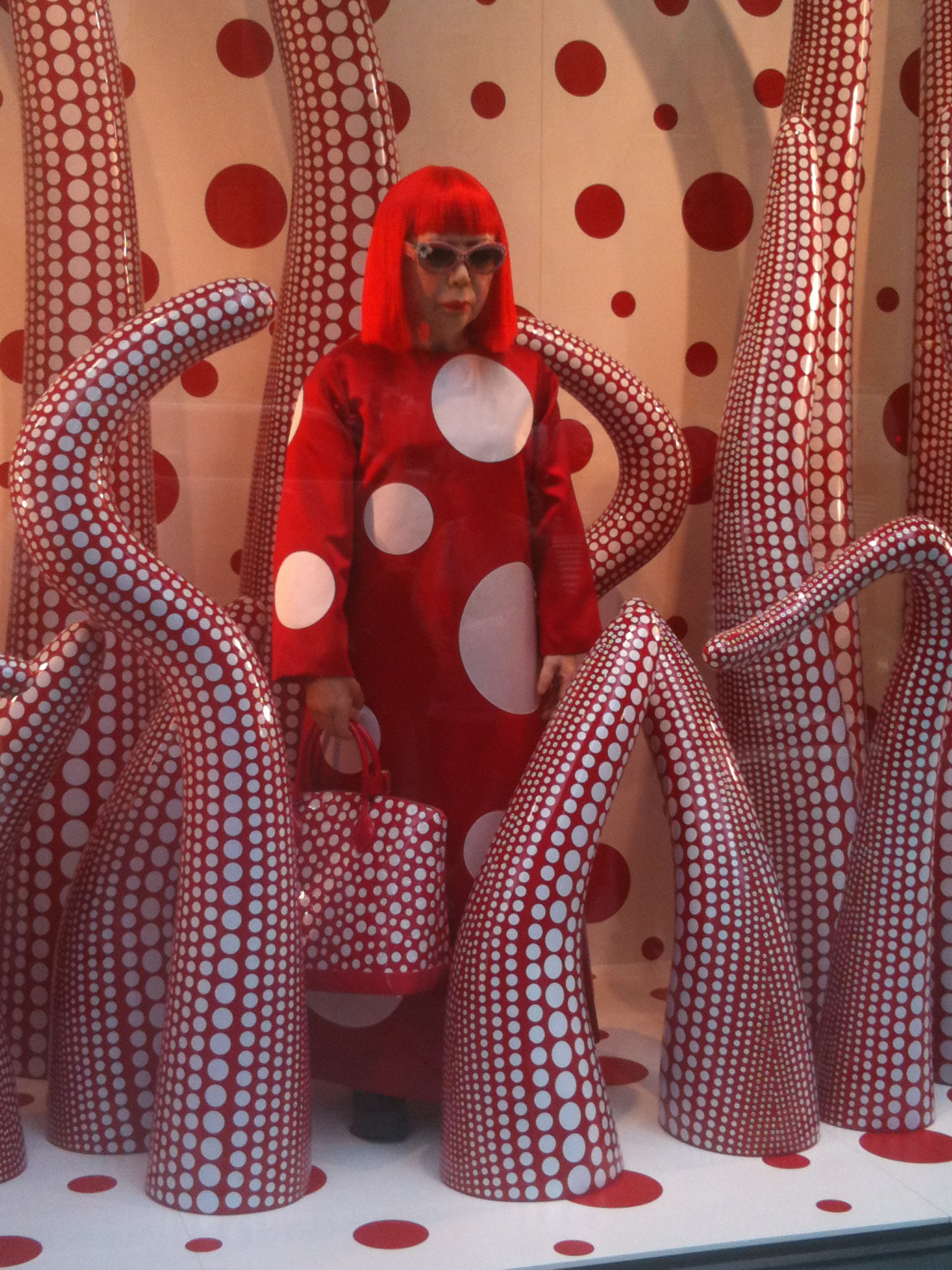 Is this the real deal?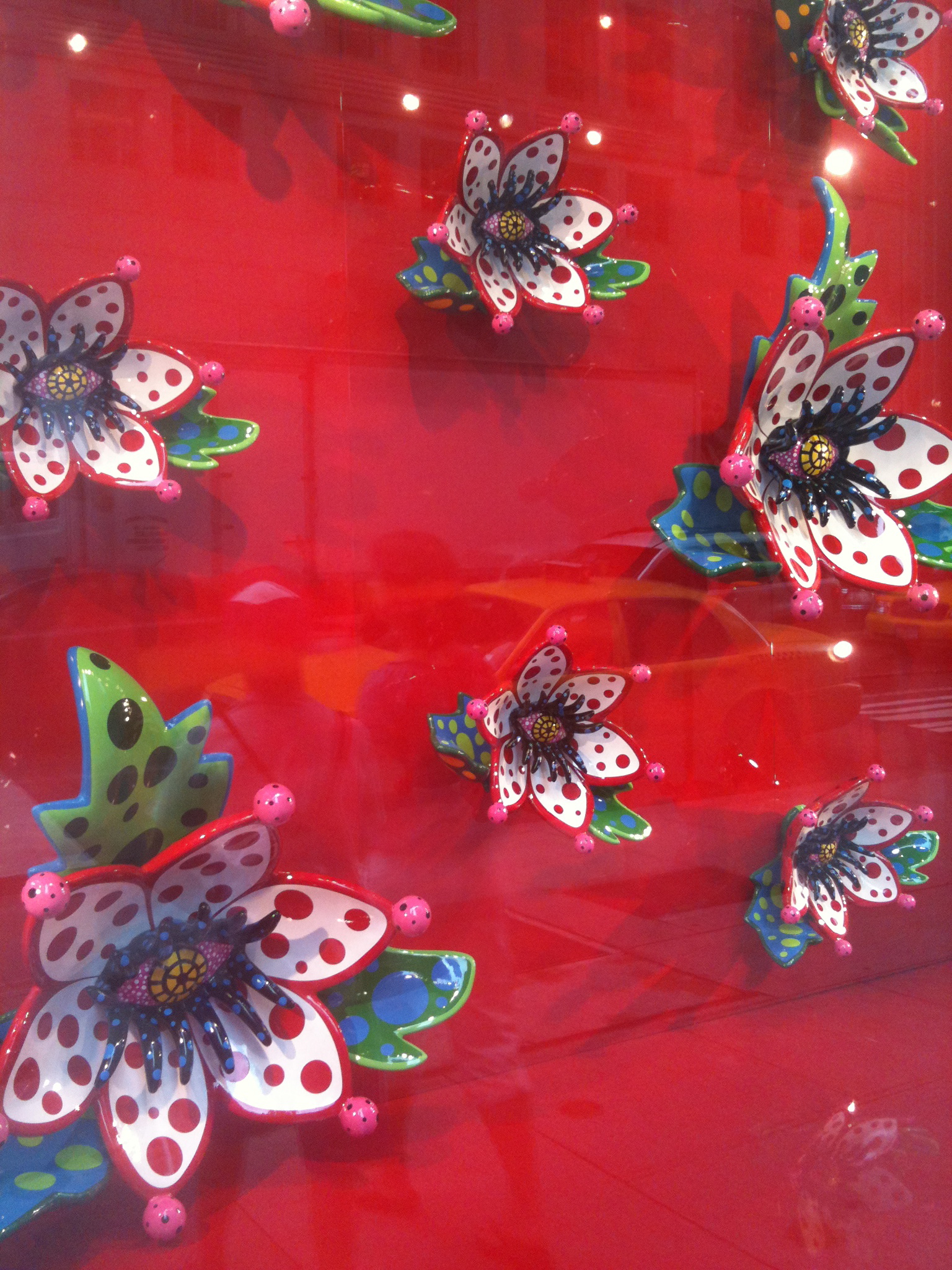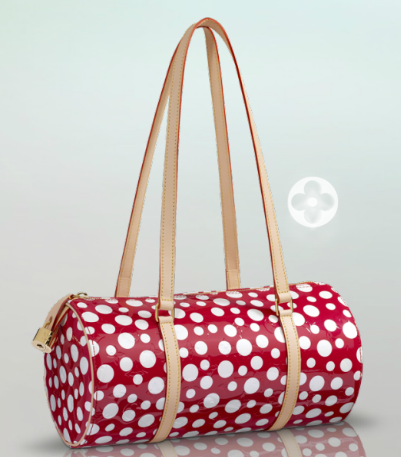 Related Posts :