I'm currently sporting a Kate Lanphere (US ELLE Style Director) asymmetrical do, she is fierce!
I'm one of those gals, that will occassionally lust long hair. I'll decide that I am going to grow it out, and after going through that yucky "I can't stand my hair, I am growing it out" phase. I'll have fun with it.  I love to wear retro hairstyles, but with that being said, it does take a lot of work. I remember mornings when I would wake up with a sore neck due hairrolleritis (sleeping with rollers on). My cats love to wake me up, before the alarm goes off (argh!), clawing at those cool new toys on my head. I'll also find myself feeling pitty on my poor hubby, who last sight of me before the lights are turned off at bedtime, is the shadow on the wall of his wife and her extremely large head (it is not pretty, but pretty funny). So eventually, I'll tire of my long hair and make an appointment with my hairstylist and say "I want it short, and let's do something funky. I trust you! (he is is reallllllllllllly good, thank god!).
 As I reminiscence going short for a split second, I remember some great short do's, from some fierce women of the 80's.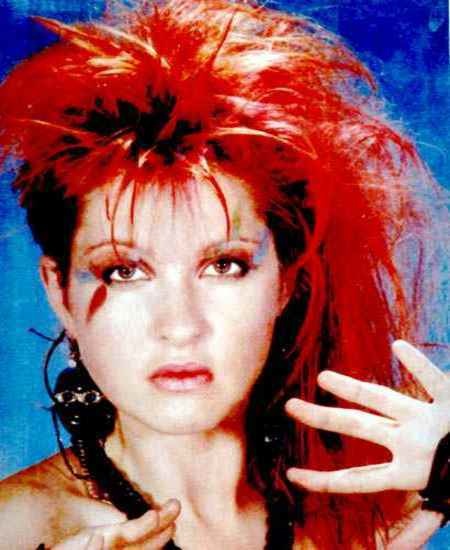 Cyndi Lauper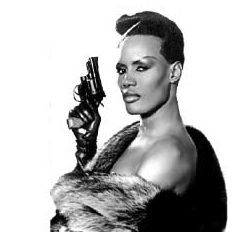 Grace Jones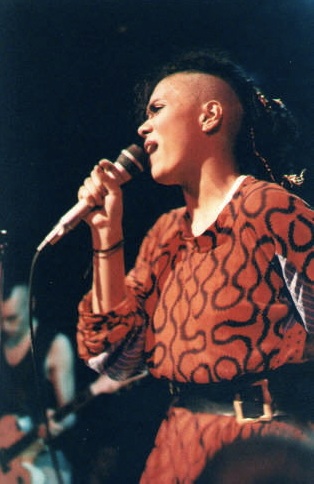 Annabelle Lwin of Bow wow wow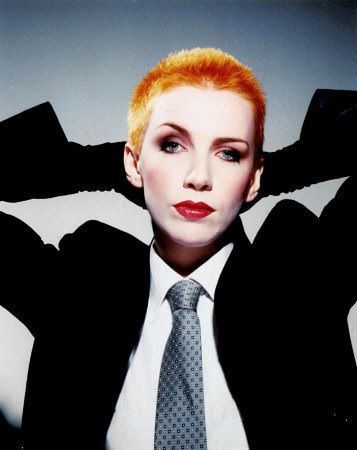 Annie Lennox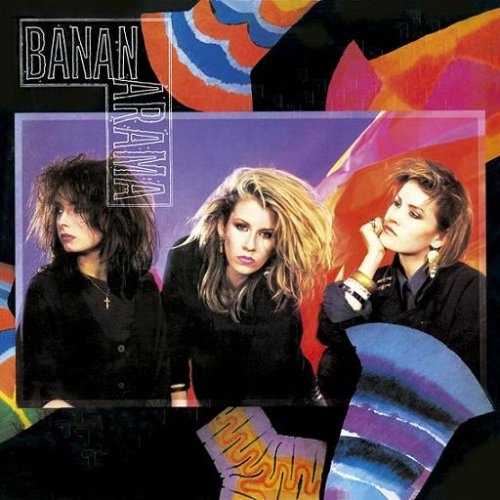 Bananarama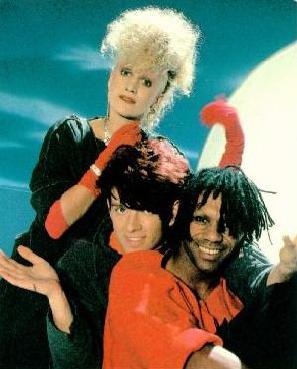 Alannah Currie of the Thompson Twins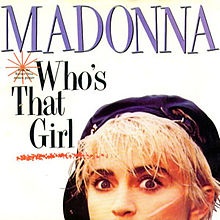 Madonna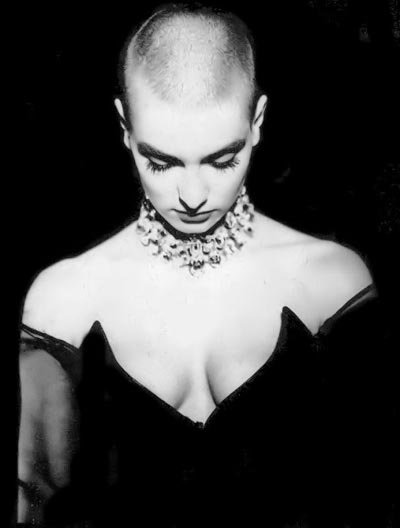 Sinead O'Conner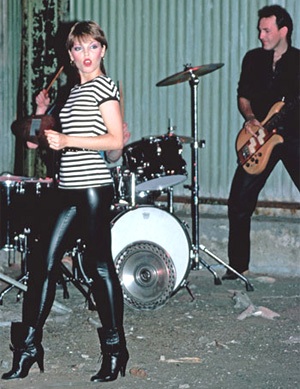 Pat Benatar
Related Posts :