It's been a while since I have posted my current tunes. This condensed list is my summer favs. I try to discover new musicians to keep it fresh, so this list will be mostly these new discoveries. I also have a couple artists that I have enjoyed before, that recently released new albums. I could of made my list longer, but wanted to keep it short and sweet.
5-1, in reverse order, saving the best for last.
5.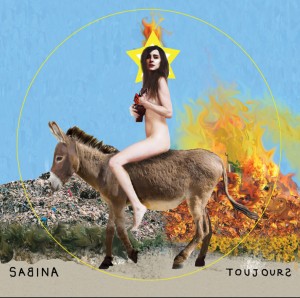 Sabina "Toujours" 2014 The first song of this album, takes me away to a smoky secret cafe in France in the 60's. Sitting among other cool artisty people, who are all watching this songbird on stage. I feel as if I am listening to a modern day Nico, but Sabina is better than that. Her voice is very seductive, and her songs simply beautiful. No over production here, just cool, mellow tunes, sung in various languages. I had never listened to her previous band the "Brazilian Girls". After discovering her, I had to check them out to get more Sabina.
4.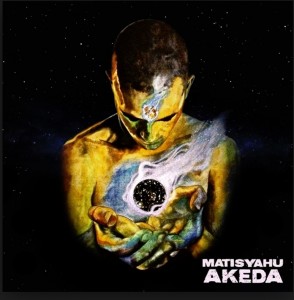 Matisyahu "Akeda" 2014 It's hard to explain it, but I always get a spiritual feeling from his songs. These are not the kind of songs that are in your face, but you find yourself listening to them because the music is really good. Then it quickly sneaks up on you and discover "Whoa, listen to the lyrics of these songs". A personal album, for sure.
3.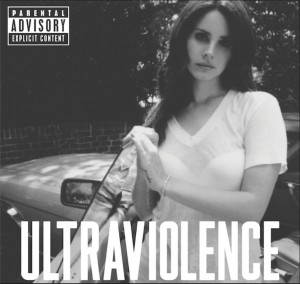 Lana Del Rey "Ultra Violence"2014 I did lose a tiny bit of respect for this gal after I read she had performed at Kimmie/Kanye's wedding, but everyone deserves to earn a living. I love Lana, and I really enjoy this album. It is different from her first, with an updated or slight move in a new direction.
2.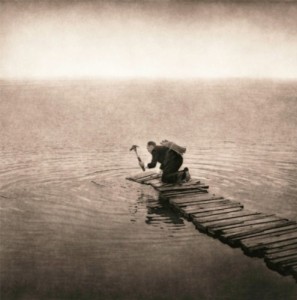 The Gloaming (self titled album) 2013 I am partial to Irish music, which has a lot to do my husband heritage and influence. The songs on the album are sung in Gaelic, which I do not understand, but that doesn't matter to me. The music is so deep and layered by the fiddles, guitar and piano topped by the lead singers beautiful and haunting voice.
1.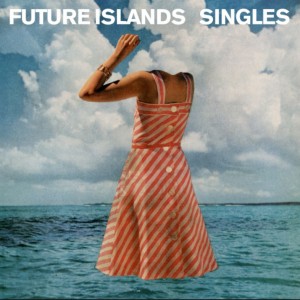 Future Islands "Singles" 2014 I cannot get enough of these guys. Their music has a bit of 80's feel, the band members look so normal, and some would say non commercial, but that makes them so unique. I had to check out their videos because I was even more curious about this band after I heard the song "Seasons". I discovered their youtube performance from David Letterman show, and instantly fell in love with them. I was captured by the lead singers passion, dance moves and fierce growl, check it out!

Related Posts :