photo Anna Dello Russo
So today I am sharing with you one of my girl loves, Anna Dello Russo. If you don't know who she is, let me quickly fill you in.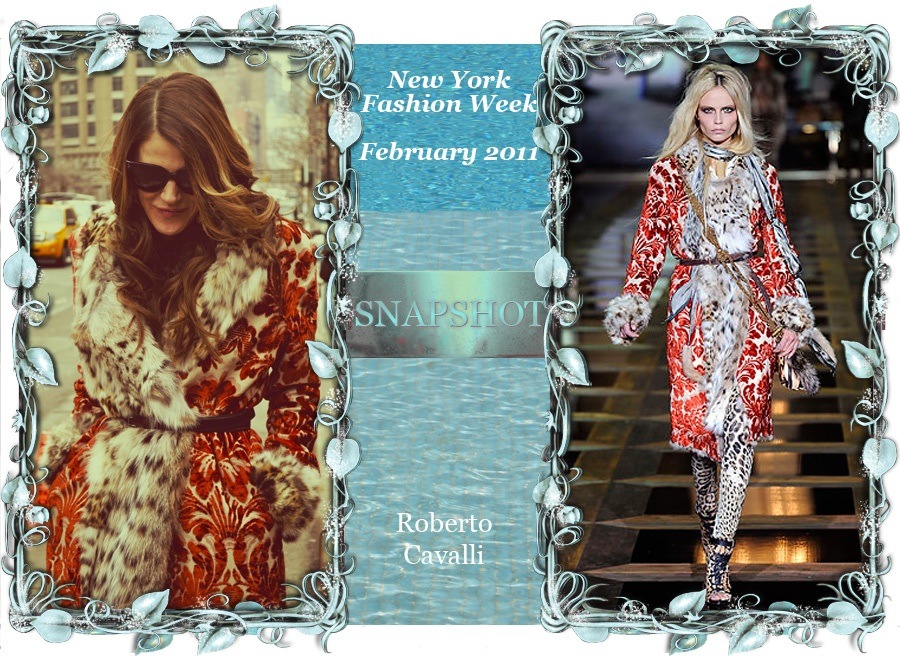 Anna is notoriuos for wearing designer collections,  just as shown on the runway. She is the ultimate party girl. She works and plays hard, and with a busy schedule she makes time to work out and has an amazing figure to show for it.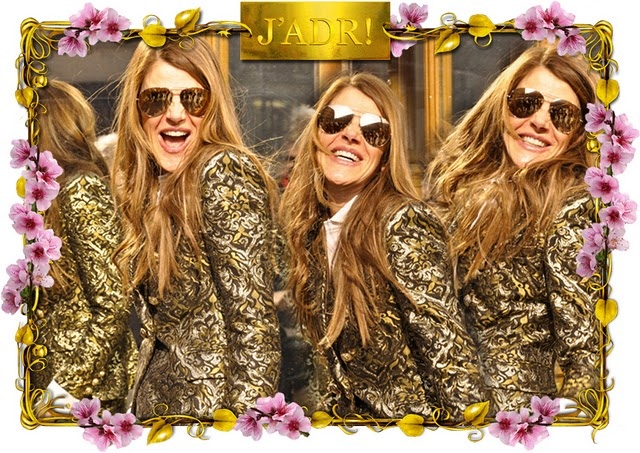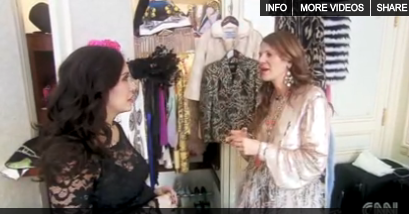 click on this link  fashion icon to see more about Anna.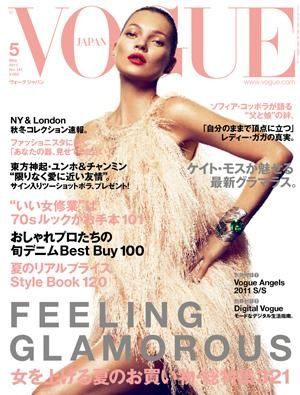 She is the editor at large for Vogue Japan, and has previously been an fashion editor for Conde Nast and editor for Vogue Italy. She has been part of fashion for so long, that she owns so many clothes that she has a temperature controlled apartment just to house them.  She is often featured on the The Satorialist and Jak and Jil blogs. She is just one of those women,  that if you saw her at  a party, you would be drawn her. I love Anna and would die if I met her in person, well maybe faint.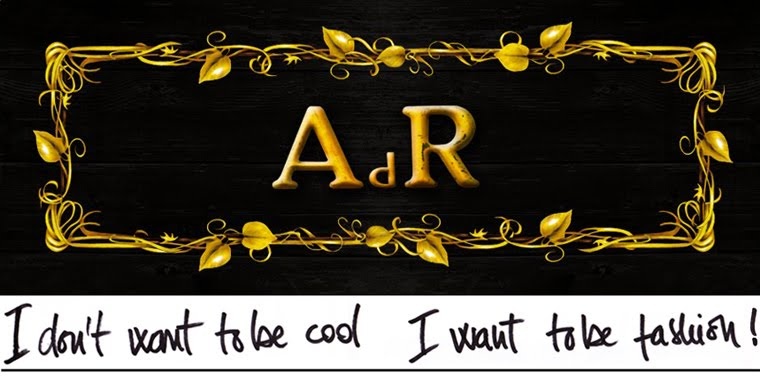 You have to bookmark her blog, and you will be in just plain ole fashion heaven.
Related Posts :