Ok, so we think we have busy lives..? working, socializing, blogging, styling….Well, one woman I'd like to give a shout out to, is Kelly Wearstler. An amazing business woman, interior designer, author, blogger, wife, mother, and she does it all with style!!! I scream everytime I see her, she is just so motivating, inspiring and a true fashionista.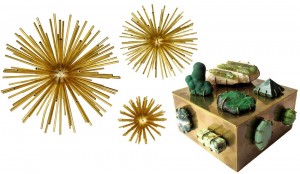 This August she will be debuting her fashion line, which will include clothes, jewelry, clutches, and scarves.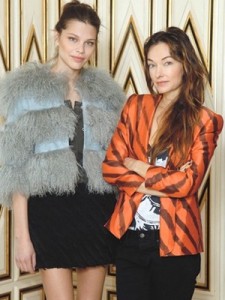 I love to go on her website and read her blog, her sense of proportion, intense color and textures are wild. She is intriguing, gifted and beautiful. I encourage you to visit Kelly Wearsler's website, I am sure you will find her inspiring, and will be inspired too.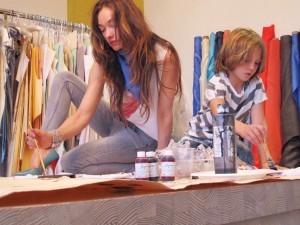 photos Kelly Wearstler
Related Posts :