We are so fortunate to have a freedom of choice, at times it can be easy to take this for granted. In many countries, things like gender can limit you from being able to speak your mind, fight for rights, or do things to improve the quality of life for all.
I am very proud to be a registered voter, and very happy to have this amazing opportunity to participate and contribute to the democracy of this country. Of course, with that being said I want to look my best when I go to my polling station. My girl Charlotte Taylor gets it going for me, in the perfect dress that I not only feel fab in but clearly shares my party of choice.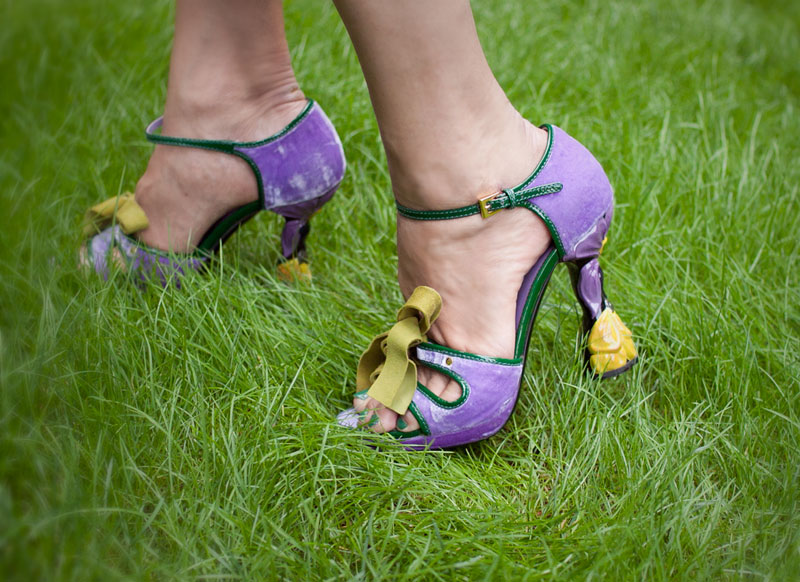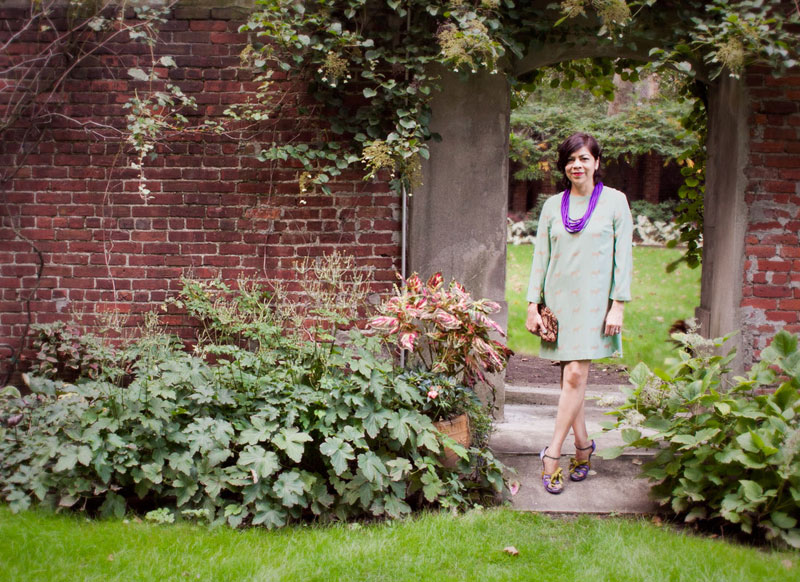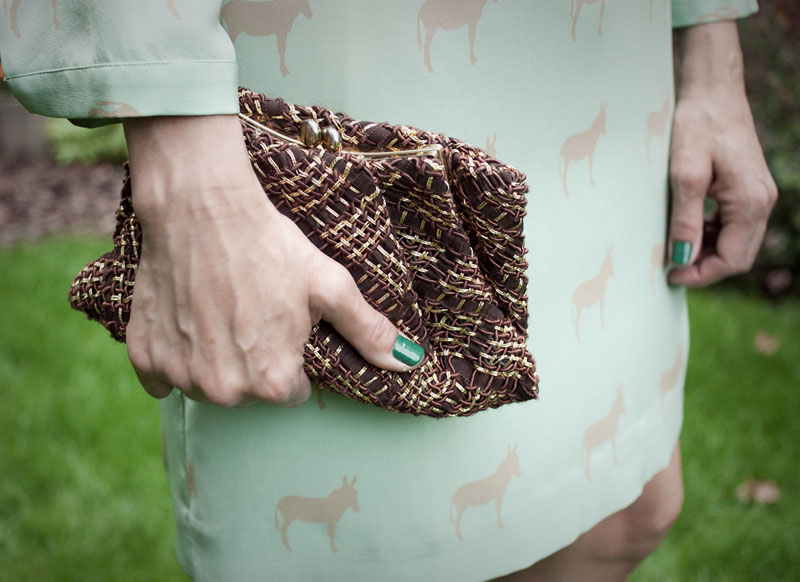 Charlotte Taylor Dress
Vintage Clutch
Nicolux Necklace
Prada Shoes
My hero…..
Photos Meggie Rose Repp
Related Posts :