The first time I saw Rossy de Palma was while watching Pedro Almodovar's "Women on the verge of a nervous breakdown".

The movie is hilarious and one of my favorites, Rossy plays Marisa in the film, I wish she had a bigger part in the movie. I was so intrigued by her unique beauty, with her distingushed profile, two different size eyes, I saw beauty in the non-norm sense.  She has gone on to be a model for Jean Paul Gaultier and Thierry Mugler, was in George Michaels' Too Funky" video and  had a small role in Robert Altman's film, "Pret-a-Porter".  In 2007, a perfume "Rossy de Palma" was created for her by Etat libre d'Orange .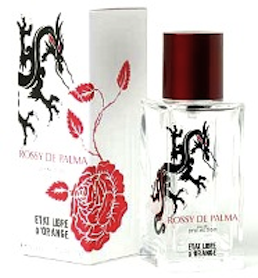 She is one of my favorite actresses, and I wish I could see her more often. What she represents for me is that you should not allow yourself to feel limited or left out, if you look outside what is classified as "beauty". I understand the feeling, while growing up I felt like I was a plain jane, no real beauty, and kind of boring looking. But what I came to realize, beauty is relative, and it starts with the confidence and individuality within and what your are inside is what will radiate into beauty to your exterior.  All I have to do is look to Rossy who represents talent, creativity, pride, confidence, with a quest for life, and fashion. Call this a true beauty reality check. Thanks Rossy!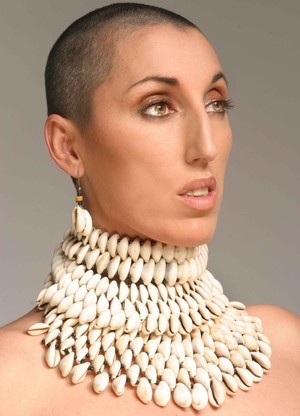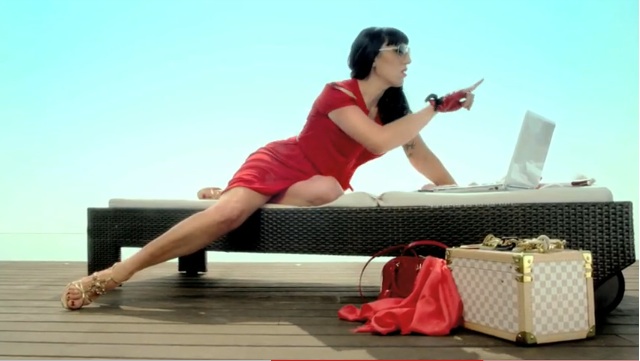 Click here to see Rossy and Louis
Related Posts :